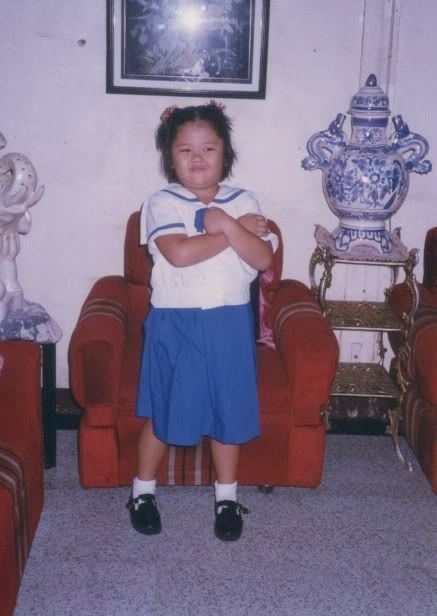 Salut, mon nom est Gazel.
Hi, I'm Gazel
. For all my life, or at least most of my life, I was a fat girl. There have been times where I have been smaller; but for the most part I have always been "chubby". I guess now that I'm older, I'm just plain fat.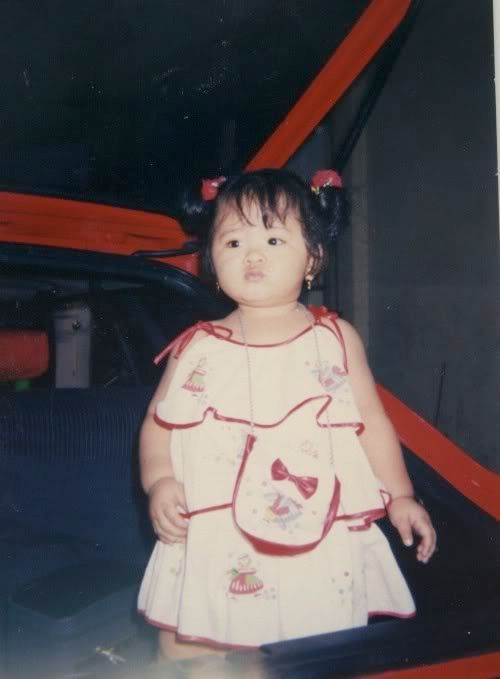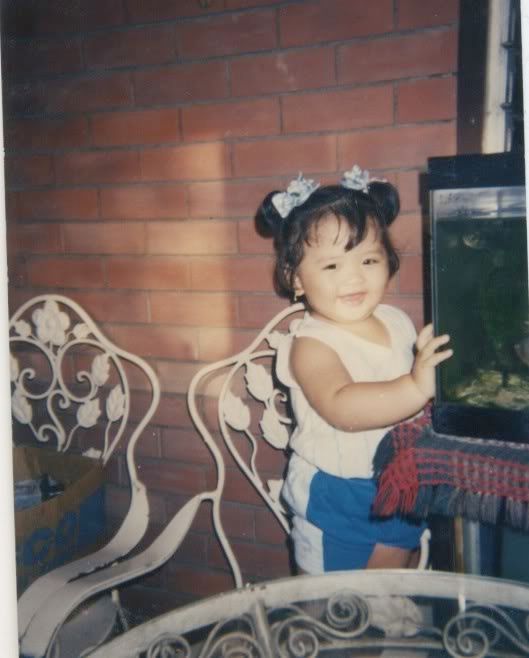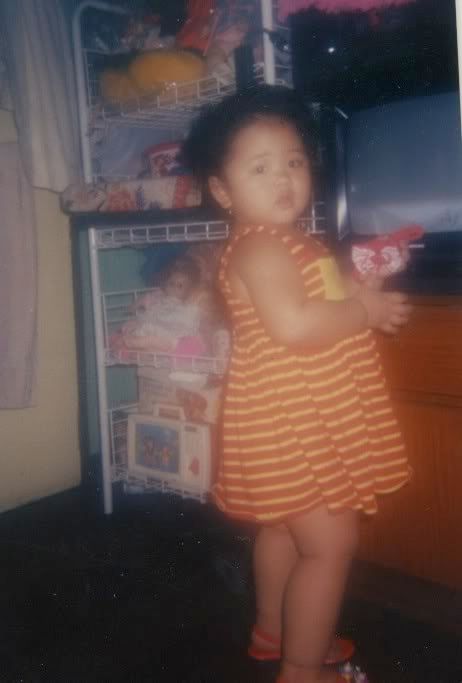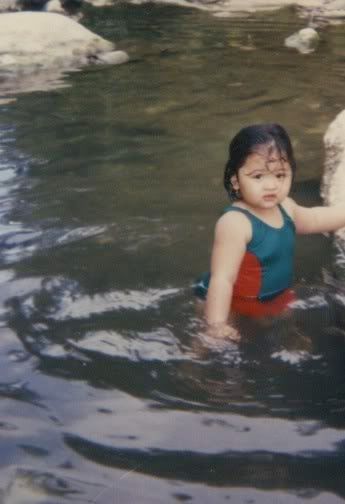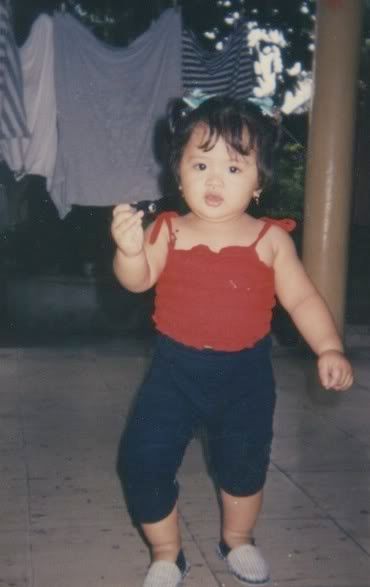 I guess as a child I've always been the fat kid. :) I think my story is different and in my childhood, I almost never got ridiculed by my peers about my fatness. Granted, there were times I felt that guys weren't interested in me because of my body, but now I know that I'm worth more. Keep your chin up high!
I also think I had a great style as a kid, rofl. Things didn't change: I still love the colour red... and frilly dresses, LOL.
But let's not talk about when I was 10-16 years old... yikes.